Air conditioning hose
Application: Car, Truck, Bus, applicable for refrigerant R134a
Commodity name:

Air conditioning hose

Commodity ID:

cp2001
Product Introduction

Application: Car, Truck, Bus, applicable for refrigerant R134a

Commodity
Air conditioning hose
Standards
SAE J2064
Quality control
CQC16-491284-2018
Material
Tube: EPDM
Barrier: PA6
Buffer: EPDM
Reinforcement: PET or PVA
Cover: EPDM
Applicable refrigerant
R 134a
Working temperature range
-40℃ - 135℃
Feature
Ozone resistance; Low and high temperature toughness range (-40℃ - 135℃); Aging resistance;Exclusive whip performance; High compressure resistance; Excellent moisture permeation resistance.
We Are the Manufacturer
At Junze, we are committed to developing industry-leading, innovative products. We meet this goal by constantly striving to better understand what the installer wants and prefers, then bring it to life. all manufacturing processes from raw materials to final assembly are produced in-house, giving us complete control over the quality and consistency of our products.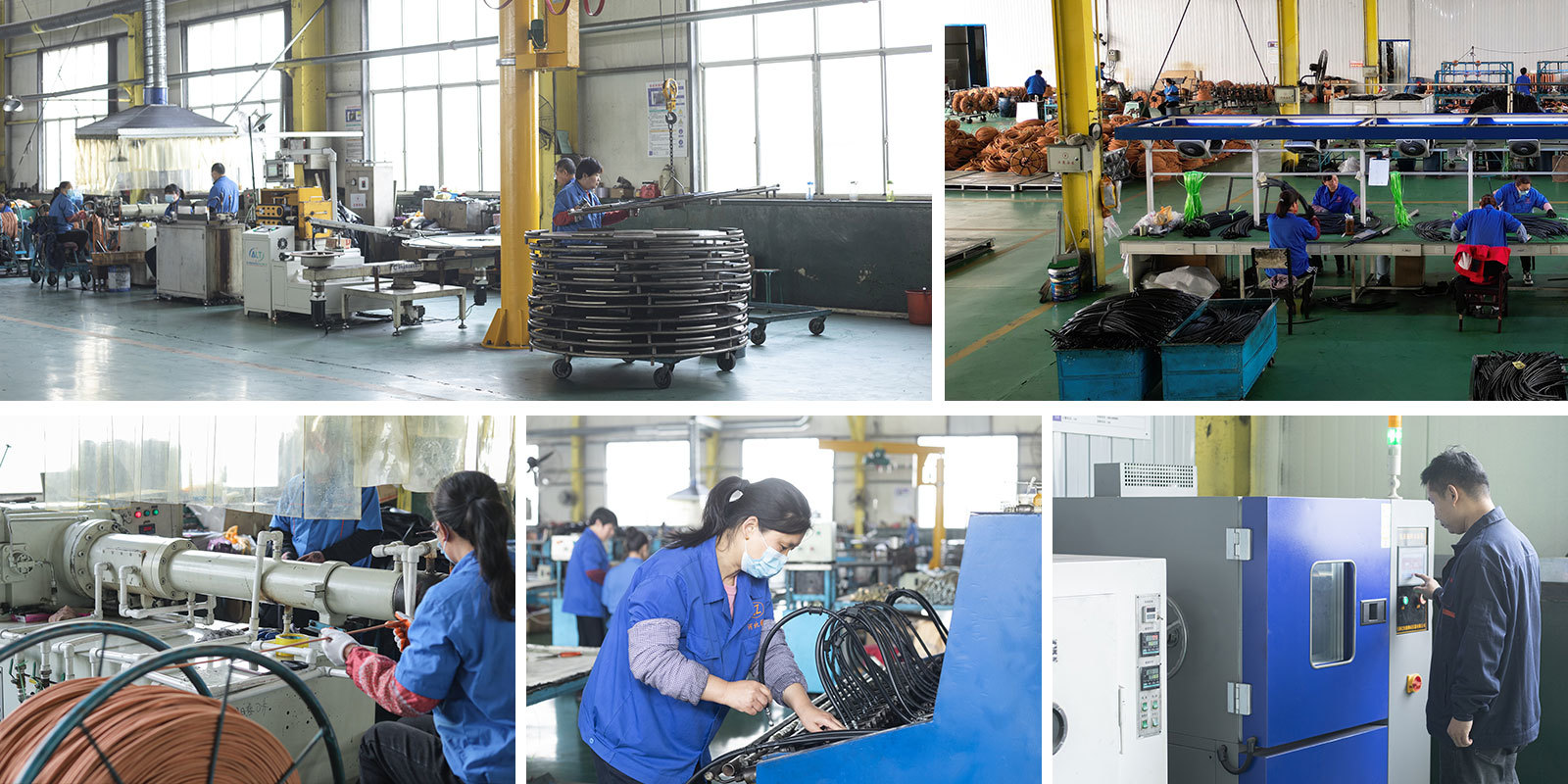 Certificate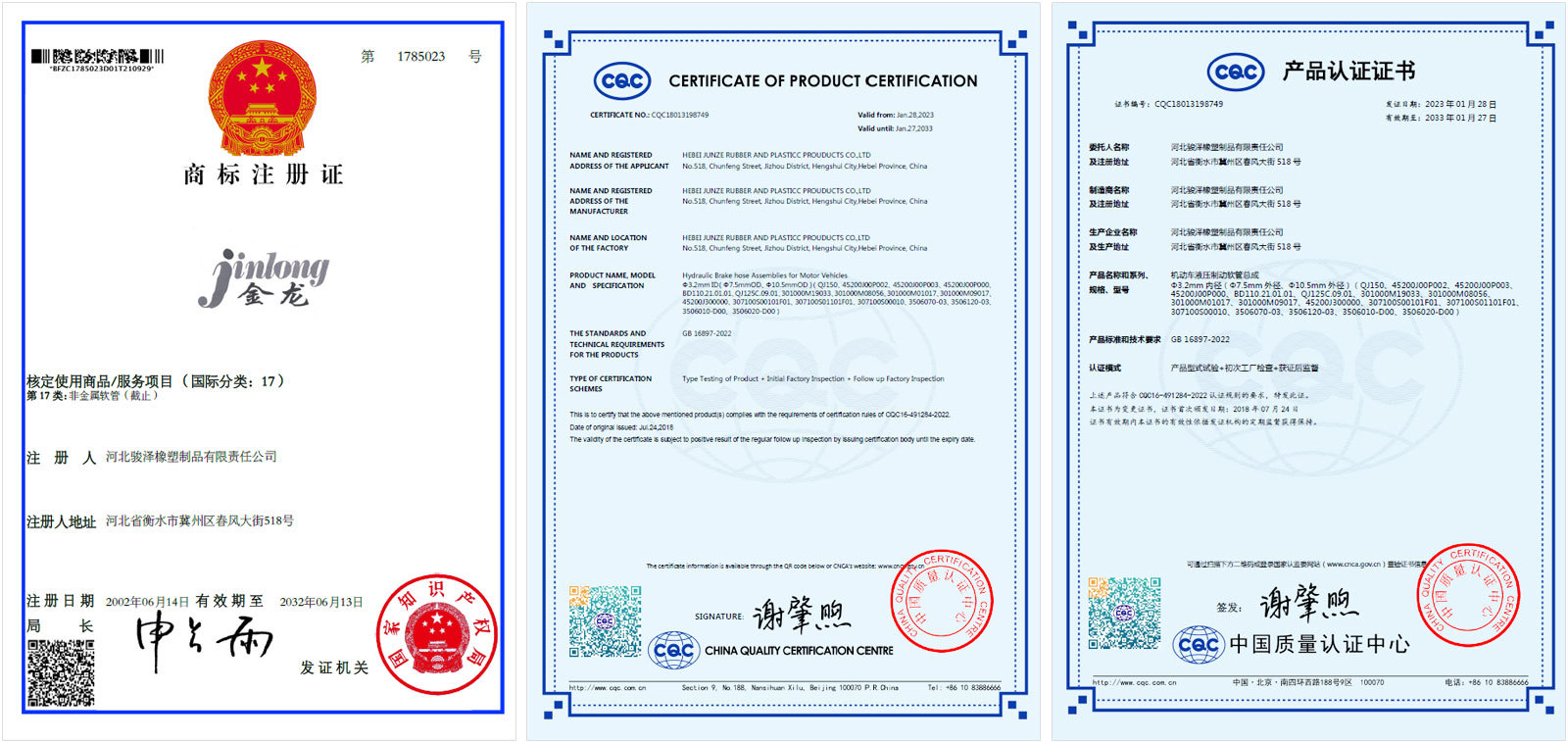 Note: Please leave your email address, our professionals will contact you as soon as possible!

The main products are "JL" brand ∮3.2mm, ∮4.8mm hydraulic brake hose series and assembly for motor vehicles; air brake hose and assembly; air conditioning hose and assembly; pure rubber tube with different specifications, and so on.
全部
全部
产品管理
新闻资讯
介绍内容
企业网点
常见问题
企业视频
企业图册